In this post, you will find out the best Fiverr gigs to make money online in 2022 without any skill and investment needed. This is because you can deliver these unique Fiverr gigs using free to use online tools or websites. These are top trending Fiverr gigs that actually work, and you can sell them easily to make money.
Anyone can do these popular Fiverr gigs, and these are the best Fiverr gigs that are in demand by the buyers. The best part is that you don't need to work your fingers to the bone to deliver these gigs as all of them can be completed in less than 10 minutes.
What is Fiverr?
Fiverr is an online market place where people can buy and sell services, also known as gigs starting at just $5. Now from a seller's point of view, Fiverr offers an excellent opportunity to make nice profits with almost zero investment.
You can start selling gigs today related to social media banners, voice-overs, ebook covers, business cards, photo sketches, word clouds, testimonials, and much much more.
The best part is that you can deliver these kinds of gigs in less than 10 minutes without requiring any special skills for the same.
Here I will tell you the best gigs that are in high demand on Fiverr.
You can utilize free tools online to deliver your gigs and make money online using Fiverr without any special skills and investment.
Fiverr Account Creation
Its very simple. Go to Fiverr.com
Click on "Become A Seller" and sign up using your email, Google Account, or Facebook Account.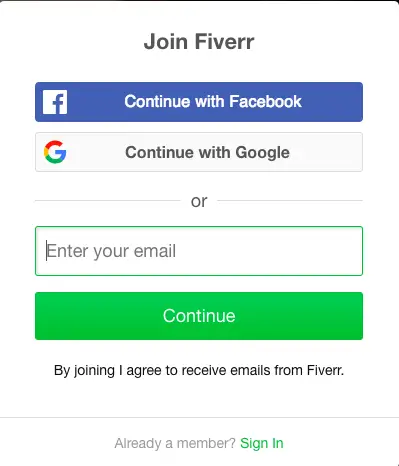 Choose your username, then fill in personal information, professional information, and link any other accounts that you would like to.
That's it! Your Fiverr account is created.
Fiverr Gig Ideas that require no skill and no investment
Find Free Icons For Commercial Utilization
For this, you can use a site called flaticon.com.
This site provides free vector icons. It also provides an Adobe Extension and has a vast variety of fonts that you can use for a variety of purposes.
There are various packs such as Spring, Business, Advertising, Social Media Marketing, Signs, Artificial Intelligence, etc.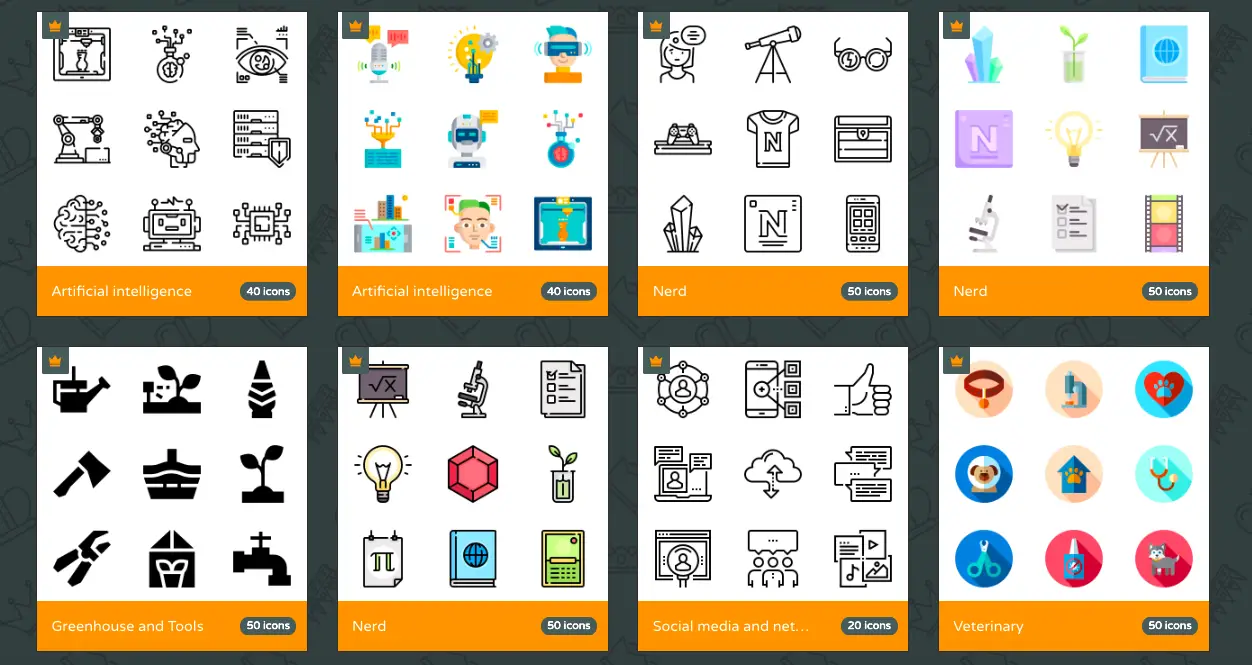 The best part is that you can customize the icons in whatever way you like. You can export the icon as a PNG, SVG, EPS, BASE 64, PSD file.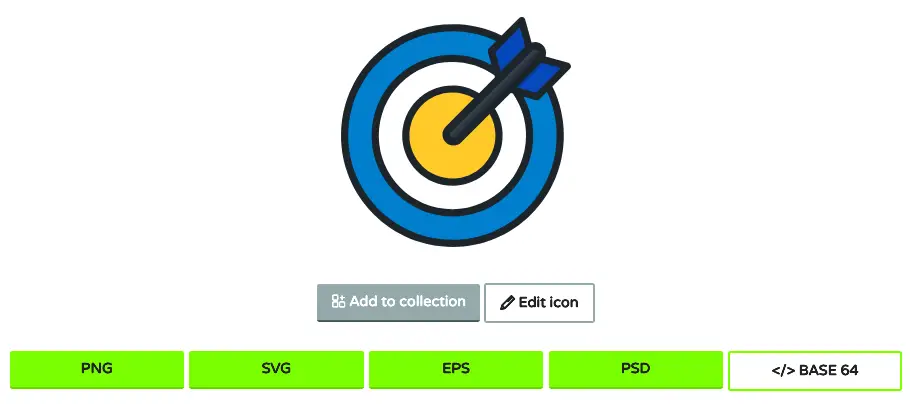 Find Beautiful Clipart For Commercial Usage
For this purpose, there is a fantastic website openclipart.org.
Enter your username and email and create an account for free. Once you login, you can search for the clipart related to whatever topic you need.
The clipart is entirely free to use for any commercial or non-commercial use on websites, screensavers, posters, wallpapers, etc.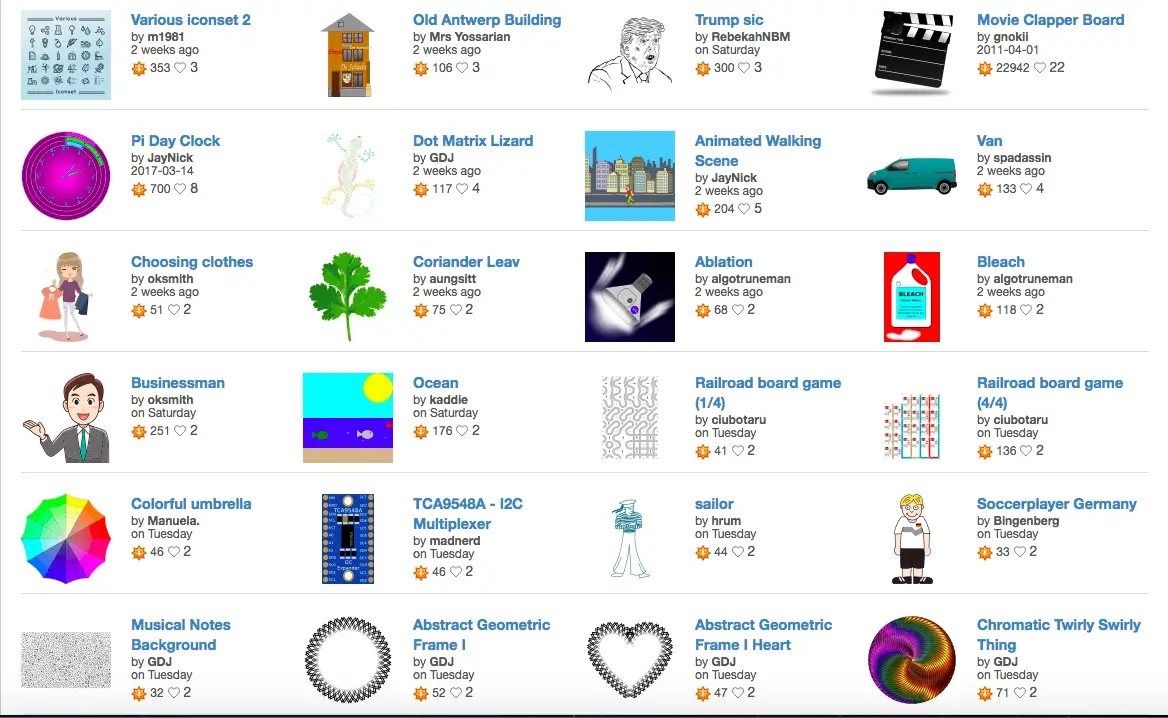 Create Awesome Graphic Designs using a free tool
You can create plenty of graphic design related gigs using a free tool called canva.com
You can design stunning graphics for :
Presentation
Facebook Post
Logo
Twitter Post
Instagram Post
Youtube Channel Art
A4 Document
Letterhead
Magazine, CD, Book Cover
Brochure
Business Card
Tumblr, Twitch, LinkedIn, SoundCloud Banner
Facebook Ad
Creating stunning product/website mockups on Laptop/Mobile Tablet
To create stunning product mockups for websites, logos, brands, etc. on devices such as laptops, tablets, and phones, visit the site mockupsjar.com.
There are various devices to choose from. Select the one that you need.
Below is an example of a mockup created with the logo of WP Intensity.
Create Effective Tag lines or Slogans For Brands
You can create effective slogans or tag lines for various brands using the site called slogangenerator.org.
You need to enter the subject to generate a slogan for it. You can create multiple slogans quickly and sell it as a gig on Fiverr.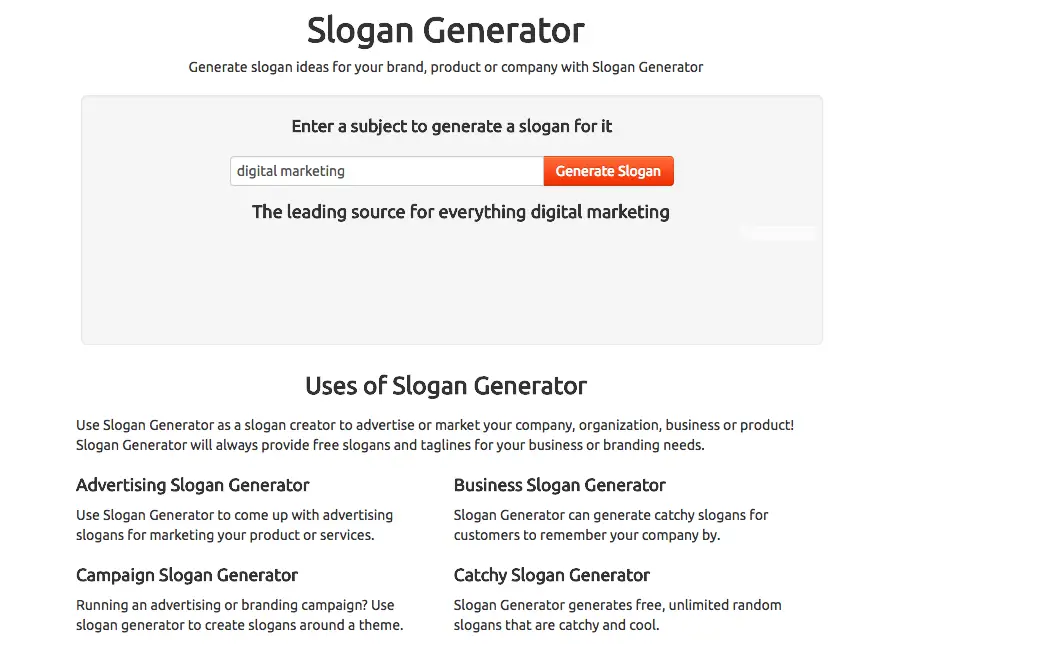 Create Custom QR Codes For Brands
You can create a custom QR code for various brands using the site unitag.io, which helps to generate QR codes quickly with easy customization.
You can create QR Codes for a website, business card, text, geolocation, email, SMS, etc.
You can add the brand logo, change the colors, looks, eyes of the QR code very quickly.
Here are some examples of QR Codes that can be made using the tool.
Create Tag Clouds For Brands
This is one of the best Fiverr gigs & there is an excellent demand for tag clouds on Fiverr as it is needed at numerous special occasions and events by the buyers.
For this, you can use the website wordart.com.
Here are a few examples of tag clouds.
Create Theme Based Collages
You can create a beautiful theme based photo-based collages using photovisi.com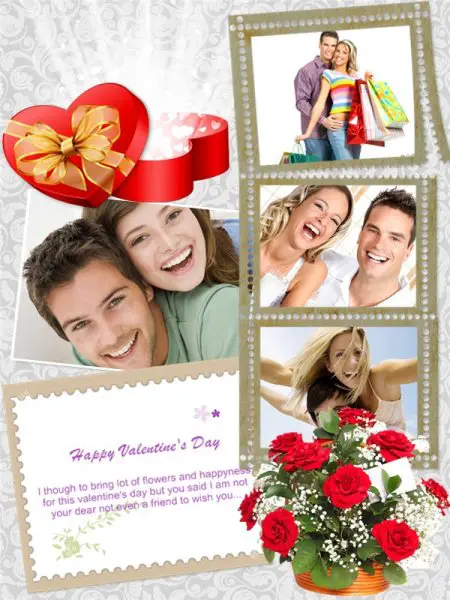 Create Beautiful Shape Collages
To beautiful shape colleges, you can use ribbet.com.
Upload your buyers' photos, choose your shape, and get the fantastic shape collage.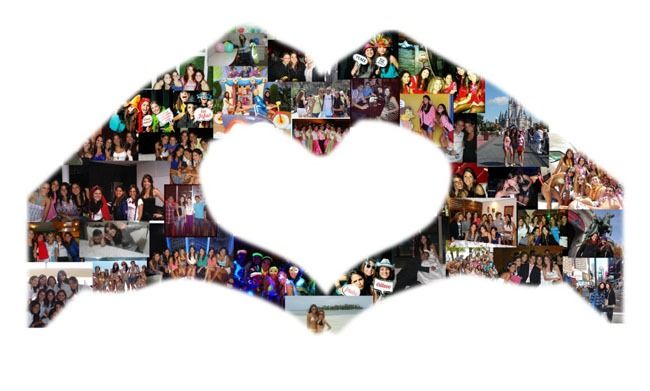 Converting Youtube Videos to Audio
Now, there's a lot of demand for videos to audio conversion on Fiverr and in this case, can use a free tool called onlinevideoconverter.net to convert YouTube videos to MP3 audios.
All you need to do in this to copy the YouTube video link and get it converted.
This makes it the easiest to do out of the best Fiverr gigs to sell.
Create Intro Videos
Creating Intro Videos is one of the hottest selling Fiverr gigs in 2022. For this, you can use a website called flixpress.com. There are plenty of free templates available to make intro videos very quickly.

Downloading Videos
There is a regular requirement for people to download a lot of videos saved from YouTube, Vimeo, Daily Motion, and many other video streaming sites.
You can use the free tool called clipconverter.cc to download any video from these popular video streaming sites. Download the video and send it to your buyer on Fiverr.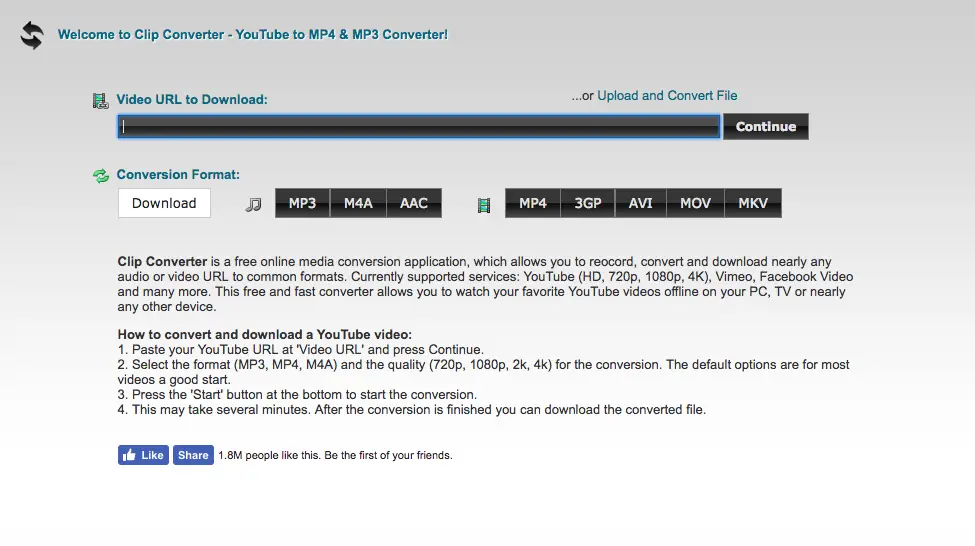 Create Video Testimonials
Providing video testimonials is one of the most sought-after Fiverr gigs on Fiverr.
Buyers are on a regular lookout for new actors to market the products and services using video testimonials.
There is also a great demand for videos such as wishing somebody happy birthday or get well soon in a fun way, and the best part is that you can deliver these gigs in 5 minutes flat.
You can charge more for writing the script yourself as a gig extra.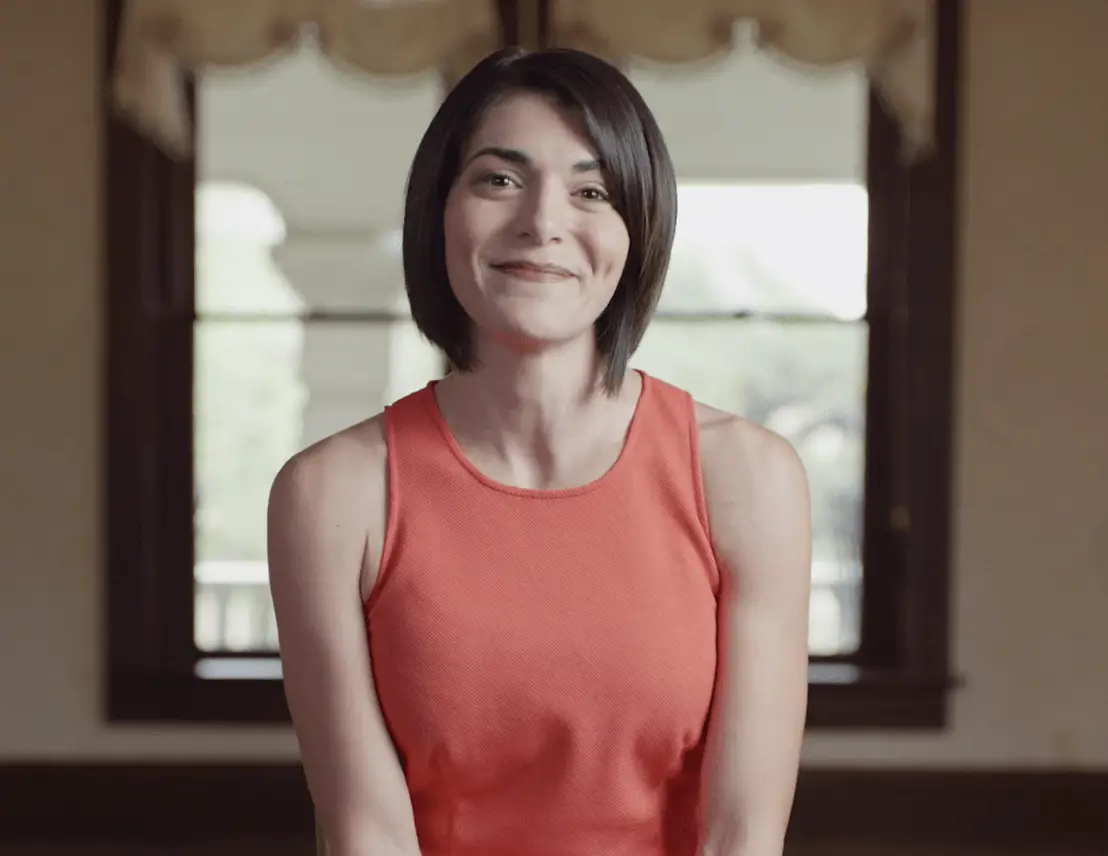 Create Favicons For Websites
You can create favicons for websites quickly using the site dynamicdrive.com.
There you have an option to upload an image and convert it into a favicon. Download the favicon and deliver it to the buyer.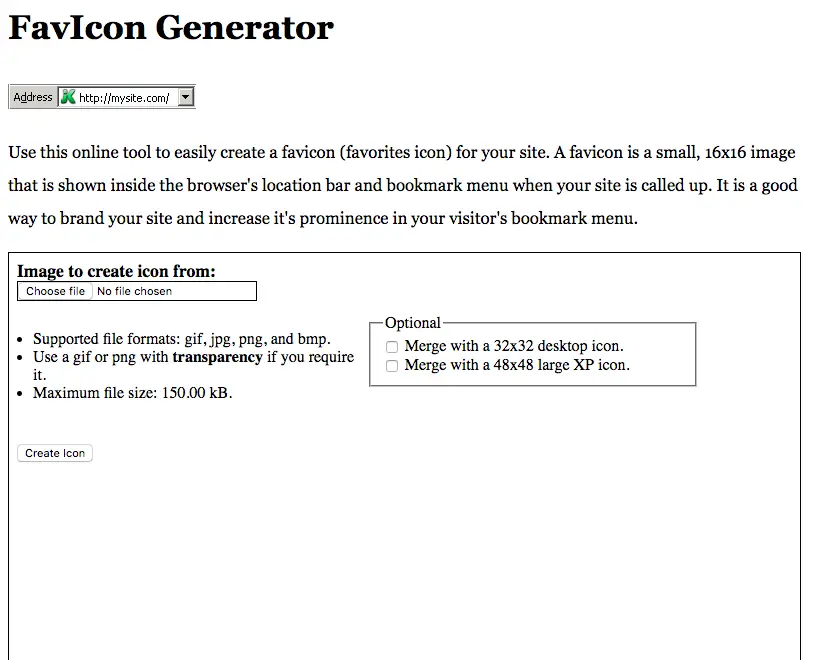 Creating Error Pages and Maintenance Pages For Websites
You can beautiful error pages quickly and provide it to the website owners. They can show it whenever an exception or error is being thrown on their website.
You can use the free tool Better Error Pages to do this.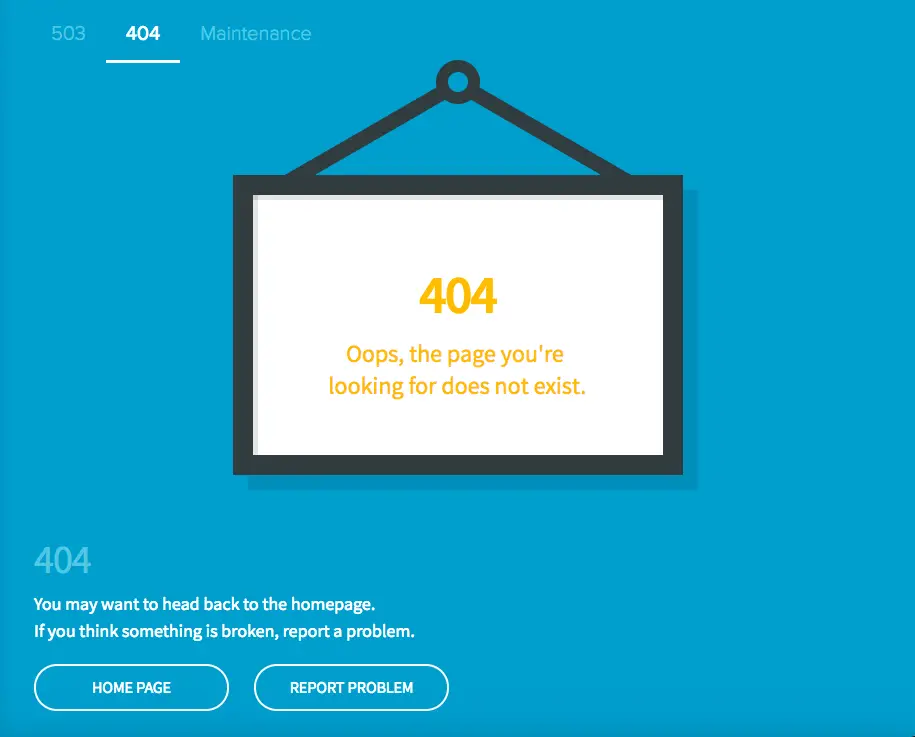 Creating Animated Banners For Blogs and Websites
You can create amazing graphics using the free tool Canva.com and then using the images to make an animated GIF using Picasion.com
Conclusion – Best Fiverr Gigs 2022
I hope you enjoyed reading this post.
But now its time for action.
There is no use of just reading and gathering gig ideas from every source.
Just start creating these best Fiverr gigs using the ideas in this post and start working hard to build your empire on Fiverr.
It is important to note that always use your creativity to add uniqueness to the gigs you create and get more orders on Fiverr.
32 Best Rank Tracker Tools 2022